Hundreds of clients have benefited from our services.
Will you be next? Schedule a free consultation and learn
how we can unleash your business's digital potential:
He is a digital marketing consultant with 18 years experience delivering amazing ROI to a select group of small business customers.
Leveraging SEO, PPC, Email Marketing, Web Development, and Project Management, he delivers where it matters; your bottom line.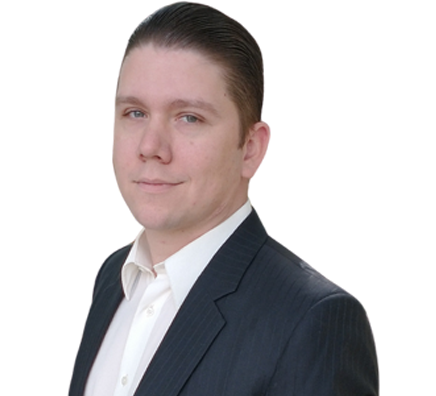 Why Work with Nicolas Gorden?
1- Boutique Consulting: Nicolas Gorden runs a small consulting firm that allows him to provide outstanding personalized service. Don't be just another account.


2- Holistic Digital Marketing: Nicolas will mix and match different types of online marketing techniques to create a strategy for you to face your largest competitors and maximize ROI.

3- SMB Services by and for SMB: Nicolas has owned and operated an online tobacco shop and a web design firm. As such, he offers cost effective solutions that match small business needs.
Nicolas is a fantastic and responsive SEO expert that truly has knowledge we haven't seen in other vendors. Our business faces a ton of online competition, and having a guy like Nicolas in our corner ensured we could compete, and beat, all of them. We highly recommend him.
Nicolas is an amazing digital marketer who understands how to make all parts (SEO, Paid Media, Content, Analytics, web code) work together and deliver optimal results for SMBs
Nicolas was our 'Secret Weapon'. He's one of a rare breed that can leverage impressive technical skills with out of the box creativity and punctual 'expectations exceeded' delivery. He enjoys my highest recommendation for service, support and professionalism. I would not hesitate to engage him in a suitable future endeavor.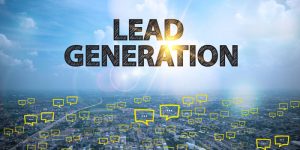 Discover how a small business used Nicolas Gorden's services to reduce facebook lead acquisition costs by 83%.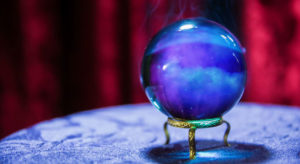 Find 7 SEO trends that will BLOW YOUR MING! Find the latest tips and secrets that can help your rankings explode. Free Site Audits Included!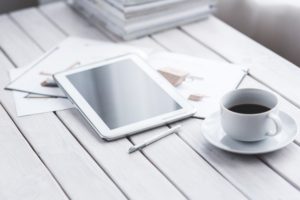 One of the biggest issues for businesses trying to leverage online marketing: what should be the focus? SEO? PPC? SEM? Social Media? Email? Affiliates? CRO?