Grow Your Business with 

Digital Marketing
As a small business it can be difficult to decide where to invest resources. Should you hire an SEO expert? A PPC manager? A CRO consultant to improve landing page and funnel effectiveness? Maybe Email? Or how about Social Media?
A Growth Hacking expert has enough experience in each of these areas to help create an overall strategy for growing your business online. Distribute your resources to maximize ROI and growth.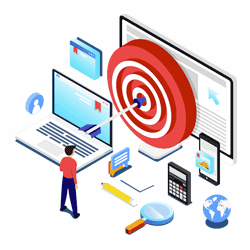 SEO 

(Search Engine Optimization)
Get your site to the top of the search engines with Nicolas Gorden. A cigar company increased online sales by 8000% after achieving rankings for hundreds of purchase oriented keywords.
PPC Management (Pay per Click)
A flailing web design company implemented a strong marketing funnel and designed new landing pages. The result was over 100 new clients the first year alone, forcing the company to hire new staff.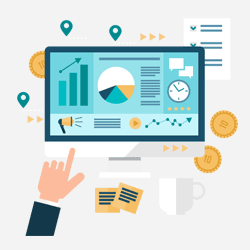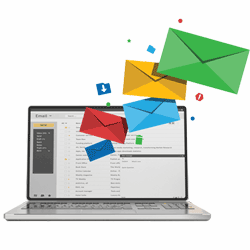 A software company implemented an email and marketing automation system created by Nicolas Gorden. The result? Customer lifetime value increased by 70%, allowing new and aggressive PPC and affiliate campaigns.
CRO 

(Conversion Rate Optimization)
A gaming company implemented a set of changes including adding sign up forms for their newsletter , changing the 'download' button color and text, and removing non-sales elements. The result was a 73% increase in conversions, resulting in thousands of new customers.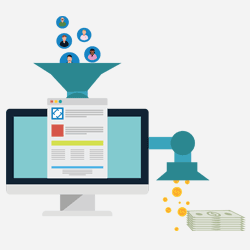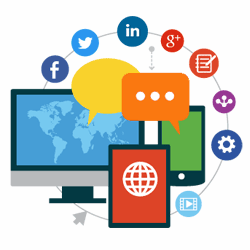 A cigar company with no social media now has over 1000 Twitter and Instagram followers and hundreds of Facebook likes. Social media became a strong channel accounting for 15% of their sales.
A group of investors wanted to create a fantasy sports software system, something new. Nicolas Gorden provided a development road-map, found programmers and helped launch a successful business with custom built software.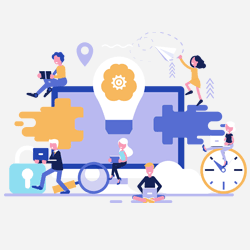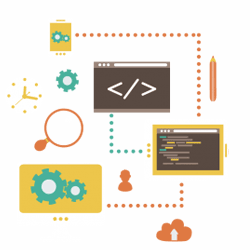 Nicolas Gorden has designed and coded hundreds of websites. Simple informational sites, complex eCommerce, subscription systems, online reservation management websites and more. Whatever your needs, Nicolas can deliver.
An online gaming company enjoyed over $1,000,000 in monthly affiliate sales after Nicolas Gorden implemented a competitive affiliate program, engaged in a community outreach campaign and optimized funnel conversion rates.